About Us
Since 1994 Nature's Gift have created tasty and healthy recipes with your dogs wellbeing in mind. Our mission at Nature's Gift is simple; to produce Just Natural* pet food to keep your four legged family member healthy and happy.
With 100% Australian meat & nutritious vegetables, our selection of Wet, Dry and Chilled foods have no added nasties and are 100% Complete & Balanced.
Real food, made from delicious natural* ingredients.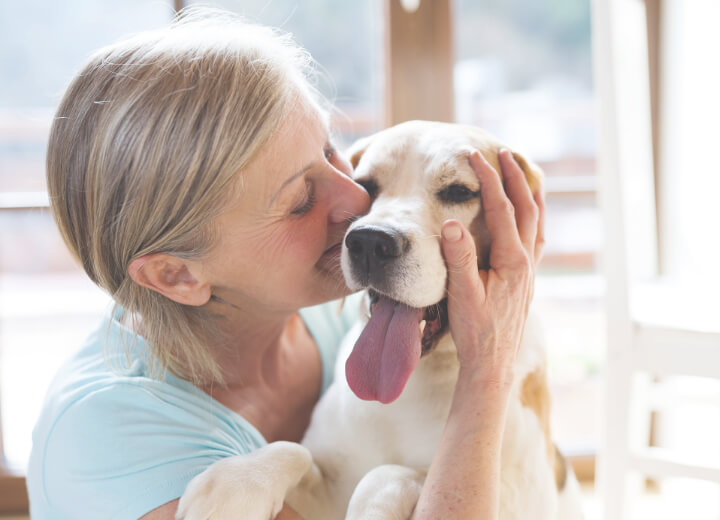 WE KNOW PETS ARE FAMILY
We love pets, and we know pets are family. Happiness and wellbeing is important for all members of the family, and just like the humans in our life, a healthy balanced diet is the basis for our pooches long and happy life. That's why we've created just natural*, delicious food with no added nasties especially for them. Natural*, healthy food for those who give their love to us so naturally.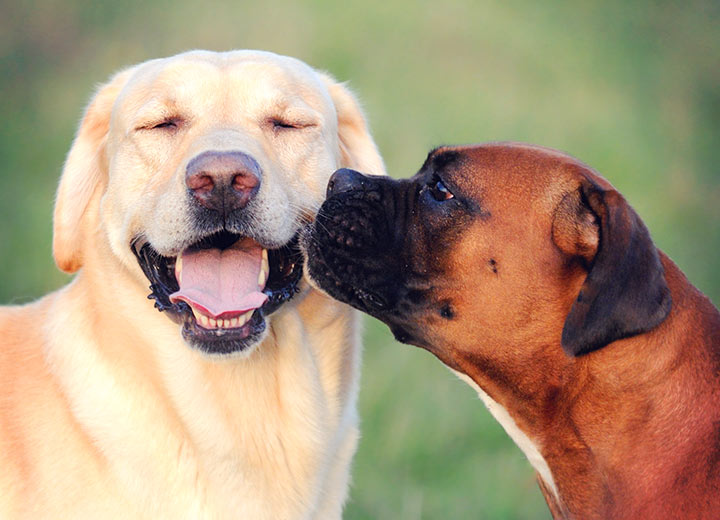 JUST NATURAL*
Our commitment to Natural* food for pets has been unwavering since we first started making food for Dog's over 20 years ago. As the first pet food brand in Australia committed to Natural* food for Dogs, we are proud that fresh Australian meat is our No. 1 ingredient. Our meals are gently cooked to retain the essential nutrients our furry family members need, with no extras they don't.